You'll love LUCIA!
LUCIA is an all natural fragrance spray for your home and so much more! You can spray your favourite scent in the air, on delicate linens, pillows, in your drawers and closets. It's simple luxury at $19/ bottle.
Linseed flower & Goat milk
Olive & Orange flower
Goat milk & Almond
Sweet almond & Wild berry
$19 each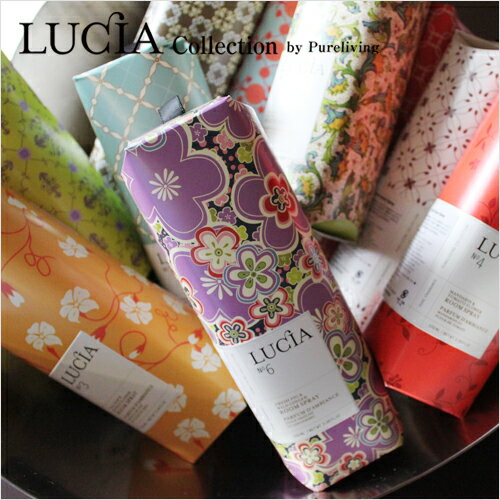 Gift set $29.